Call to Schedule a Consultation.
"Mr. Fellin is knowledgeable, compassionate and extremely conscientious. He has handled my divorce with professionalism and I would highly recommend him to anyone going through a divorce."
LONG ISLAND DIVORCE LAWYER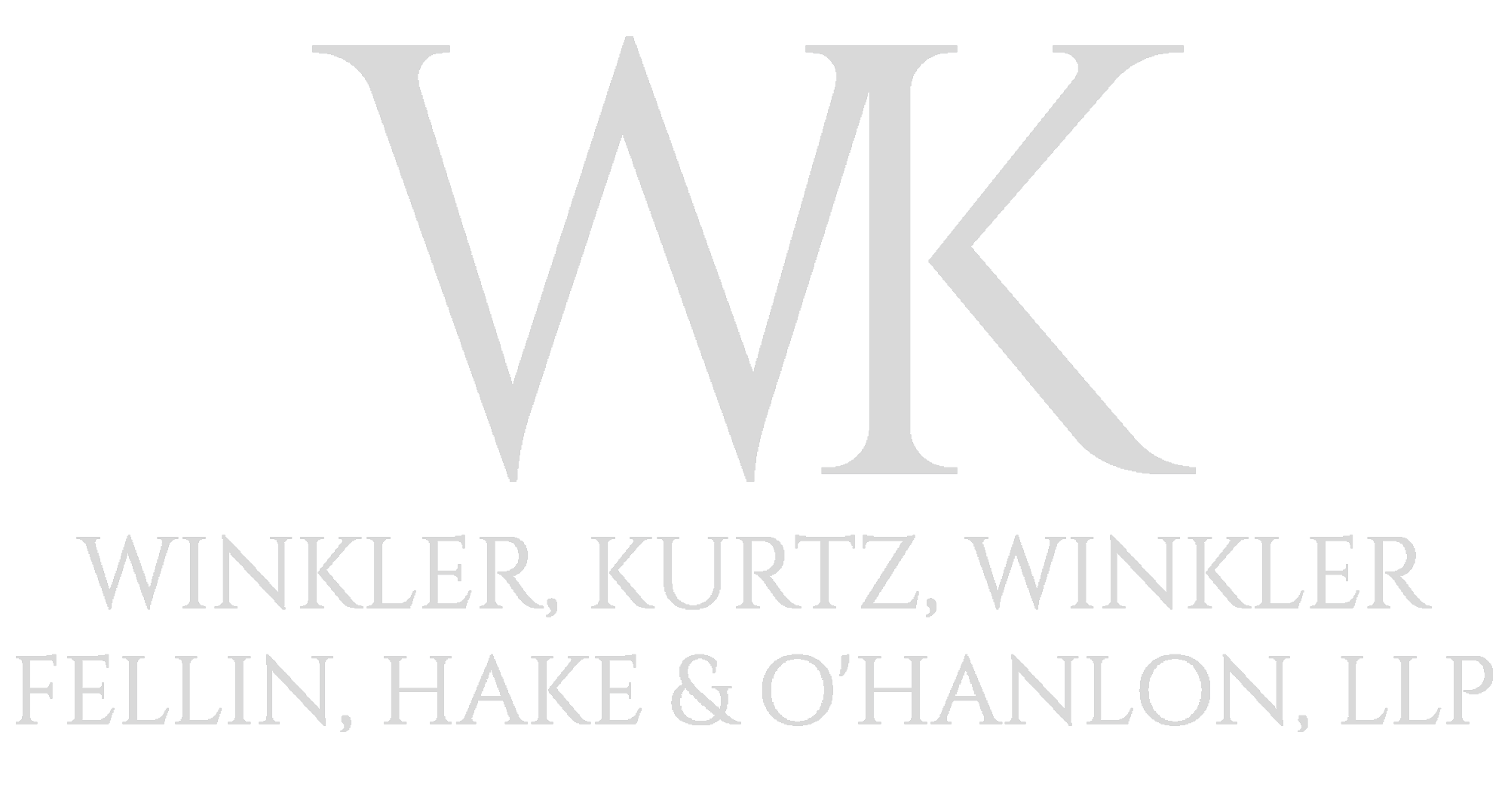 John J. Fellin became a family lawyer because he has always believed that there is nothing more important than family. John believes that the deeply personal and important issues presented in divorce and Family Court matters require representation that is diligent, competent, personal and professional. As a lawyer, John believes it is his responsibility to help clients navigate the difficult and sensitive issues presented in divorce and family law matters by understanding their rights and possible outcomes, while also representing their desires and working hard toward achieving their goals.
John believes that no two cases are the same, just as no two families are the same. John's goal is to work with each client in formulating a strategy that will successfully resolve that client's divorce of Family Court matter, while at the same time keeping the client's concerns at the forefront, and protecting those rights through all legal avenues. He truly enjoys the process of negotiating and structuring settlement agreements, and believes that if at all possible, matters should be resolved without the need for costly, lengthy, and emotionally trying litigation. However, as a litigator, John also believes that each case should be prepared for trial thoroughly and completely, and that a firm and strong touch needs to be applied to each matter to ensure that the client's rights and the rights of that client's children are protected. If litigation is required, John takes great pride in his experience conducting hearings and trials and protecting the rights of his clients in court.

Born and raised on Long Island, John graduated from Chaminade High School in Mineola, New York, and received his Bachelor of the Arts in 2005 from Binghamton University. He attended Touro Law School, and graduated with a Juris Doctor degree in 2008. During John's time at Touro was awarded with highest honors in Trial Practice and Family Law. He was the Associate Editor in Chief of the Moot Court Honor Society, and received the award for "Exemplary Contributions to the Quality of Student Life." He continues to volunteer his time at Touro Law School assisting the Moot Court Honor Society in preparing current students for national competition. John was admitted to practice law in New York in 2010 and has been a member of Winkler, Kurtz & Winkler, LLP that entire time.

John J. Fellin's practice is devoted exclusively to representing clients in divorce proceedings and other family law issues. John is a member of the Suffolk County Matrimonial Bar Association, where he serves on the Board of Directors. He is a member of the Suffolk County Bar Association where he am the Co-Chairperson of the Committee on Member Benefits and Services. John holds a "Superb" rating from the Peer Review website AVVO, and was named one of the American Society of Legal Advocates "Top 40 Under 40" matrimonial lawyers in New York in 2015.
Call to Schedule a Consultation.