Call to Schedule a Consultation.
LONG ISLAND DIVORCE LAWYER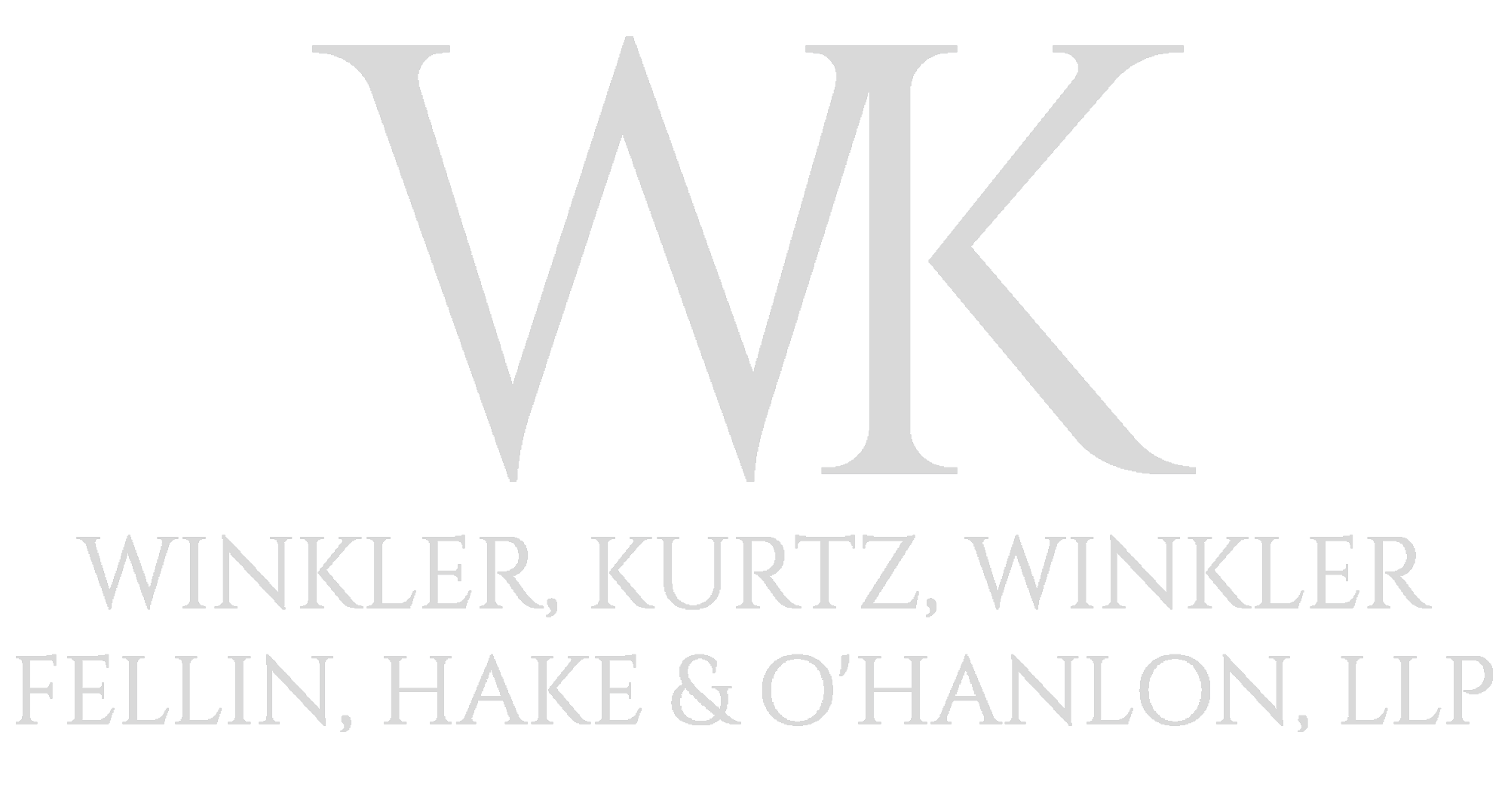 Lindsey M. Albinski prides herself on providing personal attention to each client so that she can understand the client's goals and diligently represent their interests. You need an attorney who will guide you through this difficult time with knowledge and sensitivity. Lindsey offers unique insight and perspective into the struggles facing your family and those that can be anticipated in the future. She will aggressively protect your rights and help you obtain the best outcome for you and your family.

Lindsey received her Juris Doctor degree from St. John's University, School of Law. She was the recipient of a partial academic scholarship, an American Bar Association award for excellence, and CALI awards for excellence in the areas of Family Law and Criminal Procedure. She obtained a Bachelor of Science for Business Administration from Dominican College, where she graduated with honors. Lindsey worked as a human resource generalist for a large Long Island company prior to attending law school.

Lindsey was admitted to practice law in the State of New York in 2010 and is currently a member of the New York State Bar Association, the Suffolk County Bar Association and the Matrimonial Bar Association of Suffolk County. She began her legal career in a general practice, where she obtained experience in multiple areas of law including matrimonial, family, criminal, civil litigation, and estates. Lindsey now focuses exclusively on matrimonial and family law matters.

Lindsey was born in Rockland County and now resides in eastern Long Island with her husband, their three children, and a cocker spaniel.
Call to Schedule a Consultation.