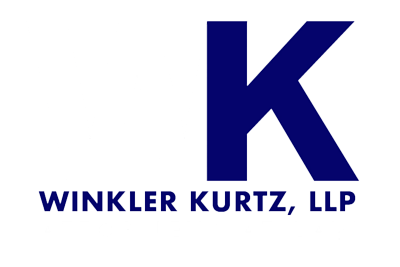 long island divorce mediation - what you need to know
With many statistics showing between 40 and 50 percent of all marriages ending in divorce, more and more couples are considering mediation as an alternative to settling their divorce disputes.
Mediation is another approach toward settlement for couples looking to divorce or separate. In mediation, an impartial third party will assist the couple through the various issues involved in a divorce or separation. The end goal is to reach a suitable agreement that is mutually acceptable to both parties as a result of the couple working together with their mediator. Mediation offers the couple the opportunity to maintain more control in the decision-making process, while securing and safeguarding the finances and future of each person involved.
What is Divorce Mediation Based Upon?
Divorce mediation is based on the premise of cooperation and communication in conjunction with the aid and support of legal expertise from a qualified divorce mediator. An expert mediator can help the couple stay on track when emotions get in the way in order to facilitate a more expeditious settlement.
Benefits of Divorce Mediation
In mediation, the opportunity exists to put the past in the past so the couple can move forward with a focus on the future. There are a host of benefits to exploring the option of mediation:
Divorce mediation can be a more cost-effective process when looking at the financial factors of divorce or separation
Divorce mediation offers the possibility of a less stressful, smoother transition throughout the divorce process
Mediation can save time as well as money
Not only does mediation benefit the couple, it also has the possibility of trickling down positive benefits to the couple's children. Divorce is hard enough on the couple, but can also have a devastating impact on the children involved. With mediation, there is an opportunity to rectify matters in a more productive manner.
Post-divorce – When a highly-qualified mediator steps in, couples can learn new skills to navigate areas such as communication and mutual respect; couples who end their marriage in a mutually respectful manner may form a healthier relationship with one another post-divorce
Couples may strengthen their ability to communicate within the model of mediation when it comes time to dealing with custody and visitation
Mediation can offer more flexibility depending on depth of issues
A mediator can guide the couple back to the actual issues at hand when the emotional aspects arise
Privacy – mediation can offer more confidentiality, which is of utmost importance to some divorcing couples
While there are many benefits to seeking mediation, one of the biggest may occur after the divorce in the form of conformity. Couples are more likely to succeed in observing the agreement they have worked so hard to create in the first place.
If you feel mediation is the right solution for you, contact one of the experienced Divorce Mediation attorneys at Winkler Kurtz LLP. Consults can be made by giving us a call at (631) 928-8000.