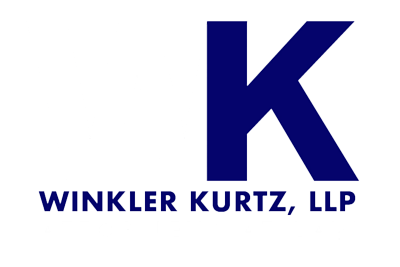 Custody and parenting time arrangements: a different fit for every family
One of the most agonizing and frequently litigated issues in custody litigation is parenting time with children. Naturally, most parents want to spend as much time with their children as possible. This is not always achievable, as issues such as school, extra-curricular activities, religious observances, parent work schedules, and children's growing social lives often limit the hours per week that parents truly get to spend with their kids.
Every minute is at a premium. It is of significant importance in custody litigation that parents have asked themselves a very important question: "How much time can I spend each week devoted to my children, and is that practical in light of our current family situation?"
For example, it is much easier to carve a parenting time schedule for an infant or toddler, as they have no commitments and are always available. This becomes much harder once the same infant or toddler reaches junior high school, and social engagements, activities, studies, and religious obligations begin to eat away at their available time.
Additionally, many parents themselves have rigorous work schedules where they simply cannot be home at 4:00 PM to get the kids off the bus, or even at 6:00 PM to enjoy a weekday dinner. Other jobs, such as police officers and firefighters, may work 5 to 7 days in a row, and then have the same amount of time off. Still other types of work, such as teaching, permit parents to be largely available to their children whenever school is not in session.
The best advice for carving out a parenting schedule is to not try to fit a proverbial round peg in a square hole. Each family is different, and the parenting schedules that work best (read: stay out of post ­judgment litigation the longest), are the ones where the parties take into account the nuances of their own family and plan for it at the beginning of the process.
The experienced lawyers at Winkler, Kurtz, Winkler, Fellin, Hake & O'Hanlon, LLP are prepared to represent your interests to the fullest, and to secure for you a custody and parenting time arrangement that fit your needs and the needs of your children.
​