Above all, we strive to obtain the best possible result so that you will be among our ever-growing list of satisfied clients.
Check Out Our
DIVORCE LAW BLOG
Personal Representation.
PROVEN RESULTS.
Let Us Put Over 25 Years Experience
to work for you.
PERSONAL REPRESENTATION.
PROVEN RESULTS.
PERSONAL REPRESENTATION.
PROVEN RESULTS.
In 1987, Jim Winkler, Sandy Kurtz and Rich Winkler established the law firm of Winkler, Kurtz & Winkler, LLP in Port Jefferson Station, New York. These three young men brought together into one firm their shared expertise in the areas of personal injury law and family law. From the start "Winkler Kurtz" has been devoted to helping Long Islanders normalize their lives after a tragic accident or the loss of a marriage. Today we have seven attorneys each of whom has developed expertise and a commitment to one field of law.
In 2005, Winkler Kurtz expanded the firm to help our clients plan for terminal illness and death. Our Estates,Wills and Trusts department developed because our existing client's needed these services. Unfortunately, serious accidents often result in death or disability requiring estate administration, probate or complex estate planning. Divorce always requires a new estate plan to protect children or to satisfy requirements of a marital settlement agreement. Today we offer estate planning, administration and probate to everyone and do not charge for an initial consultation.
Thankfully, Winkler Kurtz did not develop its exemplary reputation from advertising or tacky jingles. We grew our practice "one satisfied client at a time." We are proud that our past clients, members of the judiciary and other lawyers refer their friends and family members to our firm. We provide personal representation to our clients. We promise to be responsive; to communicate regularly; to be truthful and direct.
SERVING NASSAU AND SUFFOLK COUNTY SINCE 1987.
LET US PUT OVER 25 YEARS OF EXPERIENCE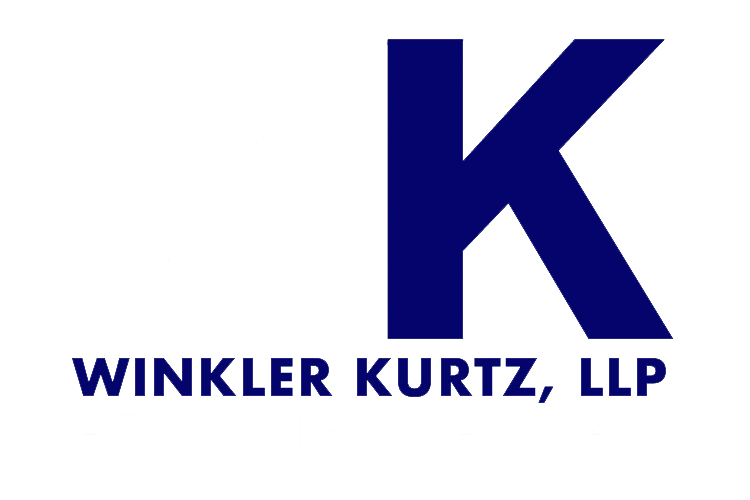 Call to Schedule a Consultation.
Financial Disclosure in Divorce - Long Island Divorce Lawyers
Financial Disclosure in Divorce - What You Need to Know
New York Child Support Facts - Long Island Divorce Lawyers
Looking for a New York Child Support Lawyer? Give us a call at (631) 928-8000 to schedule a consult.