Above all, we strive to obtain the best possible result so that you will be among our ever-growing list of satisfied clients.
Check Out Our
DIVORCE LAW BLOG
Personal Representation.
PROVEN RESULTS.
Let Us Put Over 25 Years Experience
to work for you.
PERSONAL REPRESENTATION.
PROVEN RESULTS.
PERSONAL REPRESENTATION.
PROVEN RESULTS.
In 1987, Jim Winkler, Sandy Kurtz and Rich Winkler established the law firm of Winkler, Kurtz & Winkler, LLP in Port Jefferson Station, New York. These three young men brought together into one firm their shared expertise in the areas of personal injury law and family law. From the start "Winkler Kurtz" has been devoted to helping Long Islanders normalize their lives after a tragic accident or the loss of a marriage. Today we have seven attorneys each of whom has developed expertise and a commitment to one field of law.
In 2005, Winkler Kurtz expanded the firm to help our clients plan for terminal illness and death. Our Estates,Wills and Trusts department developed because our existing client's needed these services. Unfortunately, serious accidents often result in death or disability requiring estate administration, probate or complex estate planning. Divorce always requires a new estate plan to protect children or to satisfy requirements of a marital settlement agreement. Today we offer estate planning, administration and probate to everyone and do not charge for an initial consultation.
Thankfully, Winkler Kurtz did not develop its exemplary reputation from advertising or tacky jingles. We grew our practice "one satisfied client at a time." We are proud that our past clients, members of the judiciary and other lawyers refer their friends and family members to our firm. We provide personal representation to our clients. We promise to be responsive; to communicate regularly; to be truthful and direct.
SERVING NASSAU AND SUFFOLK COUNTY SINCE 1987.
LET US PUT OVER 25 YEARS OF EXPERIENCE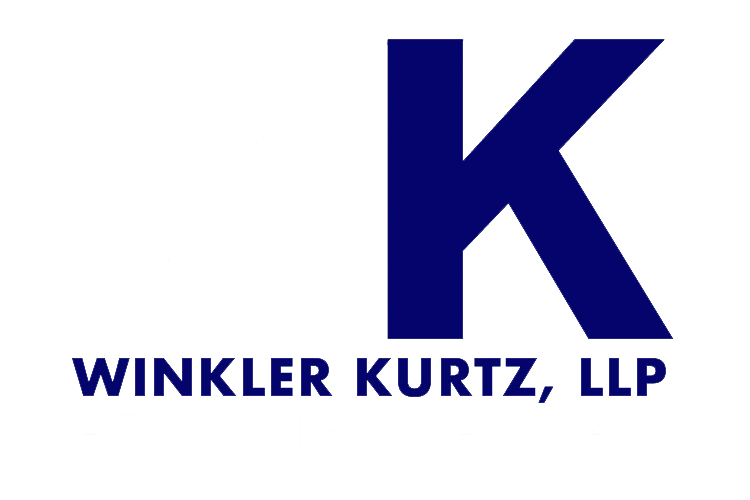 Call to Schedule a Consultation.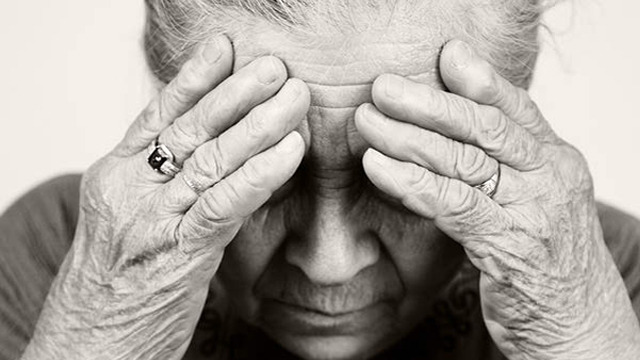 how estate planning can help minimize financial elder abuse- long island estate lawyers
What is Financial Elder Abuse?Financial Elder Abuse is the exploitation of a senior citizen's finances through deprivation, misusage, or deceit, just to name a few. Misusing Power of Attorney for one's own personal financial gain is another example. Any unlawful use of an elder's financial resources for personal gain is considered Financial Elder Abuse.What You Need to KnowSadly, the statistics are mind-boggling. According to figures from the National Council on Aging approximately one in 10 Americans aged 60 and over has experienced some form of elder abuse. The site continues that some estimates range as high as 5 million elders are abused in some form annually. Senior citizens have incurred 36.5 billion dollars per year in financial loss due to financial abuse.Reportedly, scams that target seniors are rapidly increasing. Who are the perpetrators behind most of the financial elder abuse cases? It seems some of the perpetrators are family members while in other cases seniors fall prey to scam artists.The ImpactAccording to The National Center on Elder Abuse, financial exploitation causes an increase in loss for the elder, their families, as well as businesses and government funded programs.Research is also showing that elders with cognitive impairment suffer at a higher rate than those without those disabilities. There is also a financial impact within the legal system due to the cost of investigation and other legal proceedings in connection with Financial Elder Abuse.Decreasing the Risk: Protecting Your AssetsOne of the main purposes of planning your estate is to financially protect yourself and your loved ones. While no one wants to plan for the worst-case scenario, not planning for your financial future can have devastating effects. Creating a living will and assigning a power of attorney to someone you trust are two ways to communicate your wishes clearly and make financial decisions now in order to have clarity later.Appointing someone you trust with your directives can reduce the risk of financial elder abuse. Reviewing your will from time to time or updating it periodically can help to avoid costly issues in the future, as well.The Benefits of Estate Planning: Protecting you and your familySafeguarding your businessDrafting a power of attorney well in advance while you as grantor or agent have mental clarity can provide an extra safety measurePlanning for your own future by addressing health care and financial issues while you are healthy and cognitive prevents crises arising later should you become unable to advocate on your own behalfFor more information on how to safeguard yourself or your loved one, contact one of our highly reputable and knowledge Estate Law attorneys.​
divorce & relocation - long island divorce lawyers
Whether from first-hand experience or through the media, most are familiar with the common areas of divorce such as child support and custody. While working toward managing these difficult issues, divorcing couples may overlook lesser-known issues which can arise in the future. It is beneficial for all parties involved to gain knowledge in these areas before they arise. Relocation of the custodial parent is one of these important areas.Relocation – While in the process of divorce, emotions run high for most typical divorces, and the concept of relocation doesn't come up because it is not prevalent in the moment. However, sometimes a custodial parent needs to relocate for career purposes. In other instances, the custodial parent feels it is in the best interest of the children for economic and/or educational purposes to relocate. Having this conversation early on can mean the difference between appearing back in court or not.With divorce comes financial change and stress. Whereas two people previously were sharing the financial responsibilities, now each party is responsible for their own finances. Relocating is sometimes the only alternative for a custodial parent and their children to thrive. However, under the laws in New York, one parent cannot simply up and relocate with their children without the consent of the other parent. If the non-custodial parent objects, the custodial parent cannot relocate without the Court's approval.FactorsIn relocation, the custodial parent must present evidence that the relocation is in the best interest of the child. The court decides what is in the best interests of the child based on what is known as Tropea factors; Tropea v. Tropea, 87 N.Y. 2d 727 (1996)Since there are varying factors, a review of each individual case is necessary; however, the premise is based on the standard of what is in the best interests of the child. There are several factors to consider, but not limited to, in evaluating a custodial parent's request to relocate:Both the custodial and non-custodial parents reasoning for requesting or opposing of the relocationThe relationship between the child and the custodial and non-custodial parentThe effect of the move on maintaining the quantity and quality of the child's future relationship with the noncustodial parentThe benefit on the child's life economically, emotionally, and educationally by relocatingSuitable visitation rights of the non-custodial parentThe impact on extended family relationshipsIf a custodial parent is establishing a new family unit and the Court feels it is in the best interest of the child to relocate, the Court may allow the move. On the other hand, if the Court feels that transferring custody to the non-custodial parent is in the best interest of the child, the Court may rule in favor of a custody change. Again, each case is unique unto itself and it all ultimately comes down to the facts, circumstances, and evidence supporting what is in the best interest of the child.If you are divorcing and relocation is possible in your future or if you want to safeguard your child's best interests in the future, make sure you get the most current information available to you by contacting one of our highly experienced attorneys. We can help you to ensure your child's best interests are met. ​