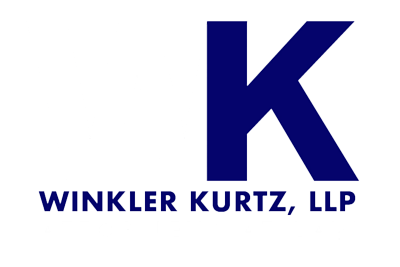 how estate planning can help minimize financial elder abuse- long island estate lawyers
What is Financial Elder Abuse?
Financial Elder Abuse is the exploitation of a senior citizen's finances through deprivation, misusage, or deceit, just to name a few. Misusing Power of Attorney for one's own personal financial gain is another example. Any unlawful use of an elder's financial resources for personal gain is considered Financial Elder Abuse.
What You Need to Know
Sadly, the statistics are mind-boggling. According to figures from the National Council on Aging approximately one in 10 Americans aged 60 and over has experienced some form of elder abuse. The site continues that some estimates range as high as 5 million elders are abused in some form annually. Senior citizens have incurred 36.5 billion dollars per year in financial loss due to financial abuse.
Reportedly, scams that target seniors are rapidly increasing. Who are the perpetrators behind most of the financial elder abuse cases? It seems some of the perpetrators are family members while in other cases seniors fall prey to scam artists.
The Impact
According to The National Center on Elder Abuse, financial exploitation causes an increase in loss for the elder, their families, as well as businesses and government funded programs.
Research is also showing that elders with cognitive impairment suffer at a higher rate than those without those disabilities. There is also a financial impact within the legal system due to the cost of investigation and other legal proceedings in connection with Financial Elder Abuse.
Decreasing the Risk: Protecting Your Assets
One of the main purposes of planning your estate is to financially protect yourself and your loved ones. While no one wants to plan for the worst-case scenario, not planning for your financial future can have devastating effects. Creating a living will and assigning a power of attorney to someone you trust are two ways to communicate your wishes clearly and make financial decisions now in order to have clarity later.
Appointing someone you trust with your directives can reduce the risk of financial elder abuse. Reviewing your will from time to time or updating it periodically can help to avoid costly issues in the future, as well.
The Benefits of Estate Planning:
Protecting you and your family
Safeguarding your business
Drafting a power of attorney well in advance while you as grantor or agent have mental clarity can provide an extra safety measure
Planning for your own future by addressing health care and financial issues while you are healthy and cognitive prevents crises arising later should you become unable to advocate on your own behalf
For more information on how to safeguard yourself or your loved one, contact one of our highly reputable and knowledge Estate Law attorneys.
​