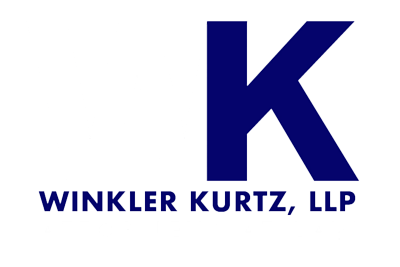 New york child support facts
Child support offers a custodial parent financial provision for the couple's children for basic necessities such as food, clothing, and shelter. However, additional expenses may fall under the category of child support as well. Extracurricular activities, medical expenses such as deductibles and co-pays, and college expenses are just a few examples.
Children of divorcing parents need both emotional and financial support. Even though the couple may be divorcing, it's important to utilize as many resources as possible for the childs well-being. When children receive financial resources along with emotional support, they may thrive more than those who are not afforded the same opportunities.
Throughout the United States, August is known as Child Support Awareness Month. In New York, there are a multitude of ways that the child support program assists families. For a more comprehensive look at how, check out the article below from The Daily News.
The Importance of Child Support
How is Child Support Determined?
In New York, child support is typically paid until the age of 21 when the child is considered emancipated. However, joining the military or getting married before the age of 21 are both considered emancipating events.
Child support in New York is calculated using a percentage formula. It's necessary to discover gross incomes and also to take costs into consideration. There are many resources which may be considered as additional income and the list is varied, but here are a few examples:
Income from rental properties
Dividends from stock or bonds
Annuity payments
Social Security Benefits
Pensions
Once the gross income is calculated, costs such as Medicare, previously existing child support orders, taxes, and other such costs are deducted. A percentage formula is then utilized to determine the amount of pro-rata child support depending on how many children there are.
Typically, the following chart applies:
For One Child – 17%
For Two Children – 25%
For Three Children – 29%
What Factors are Involved
As with any case, several factors are involved in determining child support and there may be varying needs; these are to name a few:
Special needs on the child's behalf
Each parent's financial situation
Standard of living prior to the divorce
As in any legal case, but most especially when it comes to divorce and child support, situations may vary and your case may need special consideration.
Either way, it's urgent for your child's well-being in the present, but also to protect their future to obtain expert legal counsel. For more information on Child Support and other Family Law services, contact the skilled Long Island Divorce Lawyers at Winkler Kurtz, LLP today.